Things have been pretty neighborly on the Point Roberts Nextdoor site lately. Maybe it's because all the troublemakers have moved on to

Neighbors dissing neighbors
If your Nextdoor neighbors don't share your high standards, or you're too generous with your opinions for their taste, you might be ready to step up to Backdoor, the new social network from the creators of Nextdoor.
If Nextdoor is the front porch where you wave a cheery "Hello!" to your neighbors and lend a helping hand from time to time, Backdoor is the kitchen table where you gossip, grouse, and gripe about them behind their backs.
Backdoor is the go-to social network for:

Backhanded complements

Back-biting

Back-stabbing

You'll enjoy sharing fun activities with your neighbors such as:

blaming
shaming
complaining
piling on
politically incorrect references
mental illness jokes (note: some may be subject to copyright by the All Point Bulletin).

Join special-interest social groups such as:

All Politicians are Idiots
The Moderators are Idiots
My Neighbors are all Idiots
All of You are Idiots.

Engage in thoughtful, stimulating discussions with like-minded neighbors on such topics as:

"Someone (other than me) should do something about this terrible problem!"
"Hey! Here's a great idea that someone (other than me) should totally make happen!"
"What you said happened to you didn't happen to me, so you must be lying."
"Everyone in charge is stupid and incompetent!"
"Deleting my post violates my right to free speech!"
"I'm quitting!"

Special features:
Take the Work out of Fully Expressing yourself with our Intelligent Capitalization feature. This Unique Artificial Intelligence Feature ANALYZES your posts and Adds that SPECIAL EMPHASIS Automatically, with just enough Randomness to keep things INTERESTING! Furthermore, our Executive Club members also have exclusive access to a proprietery spell-checker to ensure that the right number of words in their posts are appropriatly mispelled, just to add that crucial touch of authentisity.
Prohibited activities: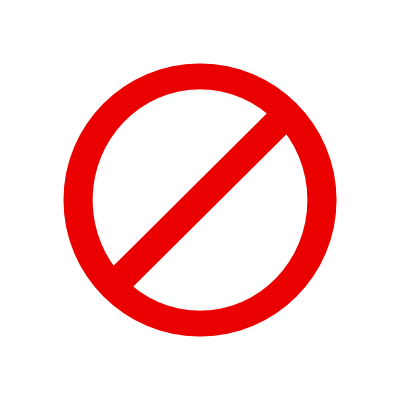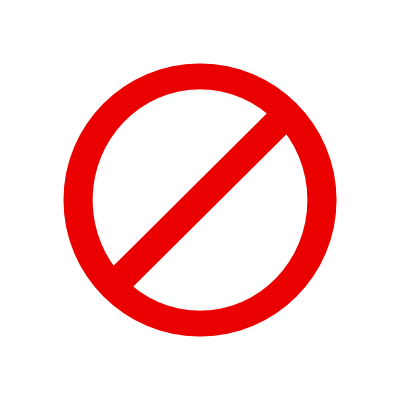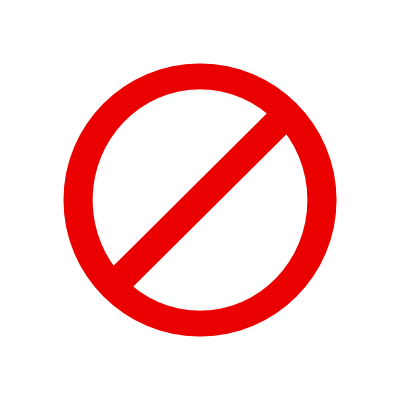 Act now and get our free Backdoor emoji kit, including: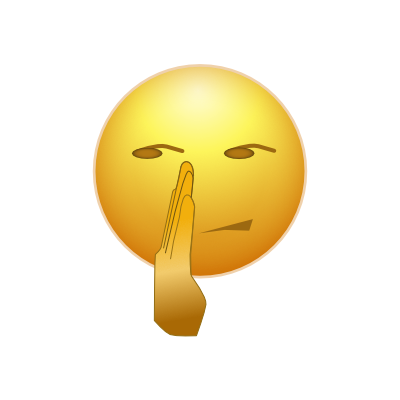 Backdoor: The Antisocial Network