The Point Roberts Org Chart: 2019 Election Edition
The 2019 fall election in Point Roberts is shaping up to be a hot one. At the Water Board, Arthur Reber will be fighting to keep his seat against... no one. At the Parks Board, Holly Robinson and Chwynyn Vaughan are also running unopposed. At the Hospital District, Stephen Falk will not have to fight off a challenger, nor will any of the three Fire Commissioners. And Pauli deHaan will keep her seat at the Cemetery District.
In fact, out of the twelve open seats, the only position being competed for is Bennett Blaustein's seat at the Parks Board, where Hugh Wilson is vying to replace him. However, no one signed up to replace Stephen Falk on that board. Similarly, no one signed up to replace Ernie Loreen at the Cemetery District or to replace Falk at the Hospital District. Falk is running for Dick Williams' seat on that board, which is a six year term, instead of keeping his own seat for a four year term.
Here's a diagram of the current positions and candidates. Boxes show the seats that will be on the ballot. Boxes with dashed lines represent those seats with leaving members and no replacement on the ballot.
The chart below shows the approximate tenures of each official on each board based on the date each took their first oath of office through the ends of their current terms: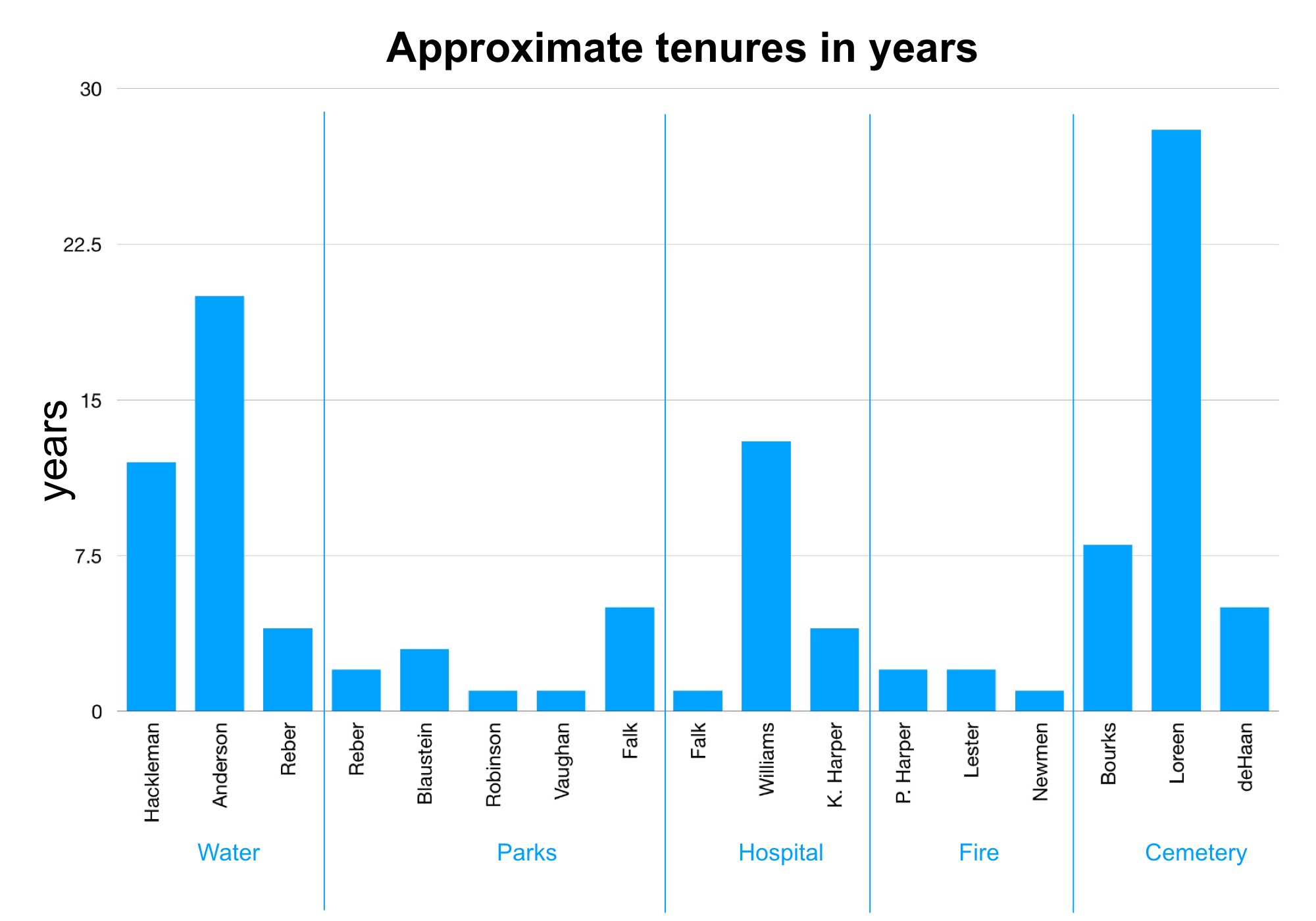 Just out of curiosity, how many board positions are held by men and how many by women?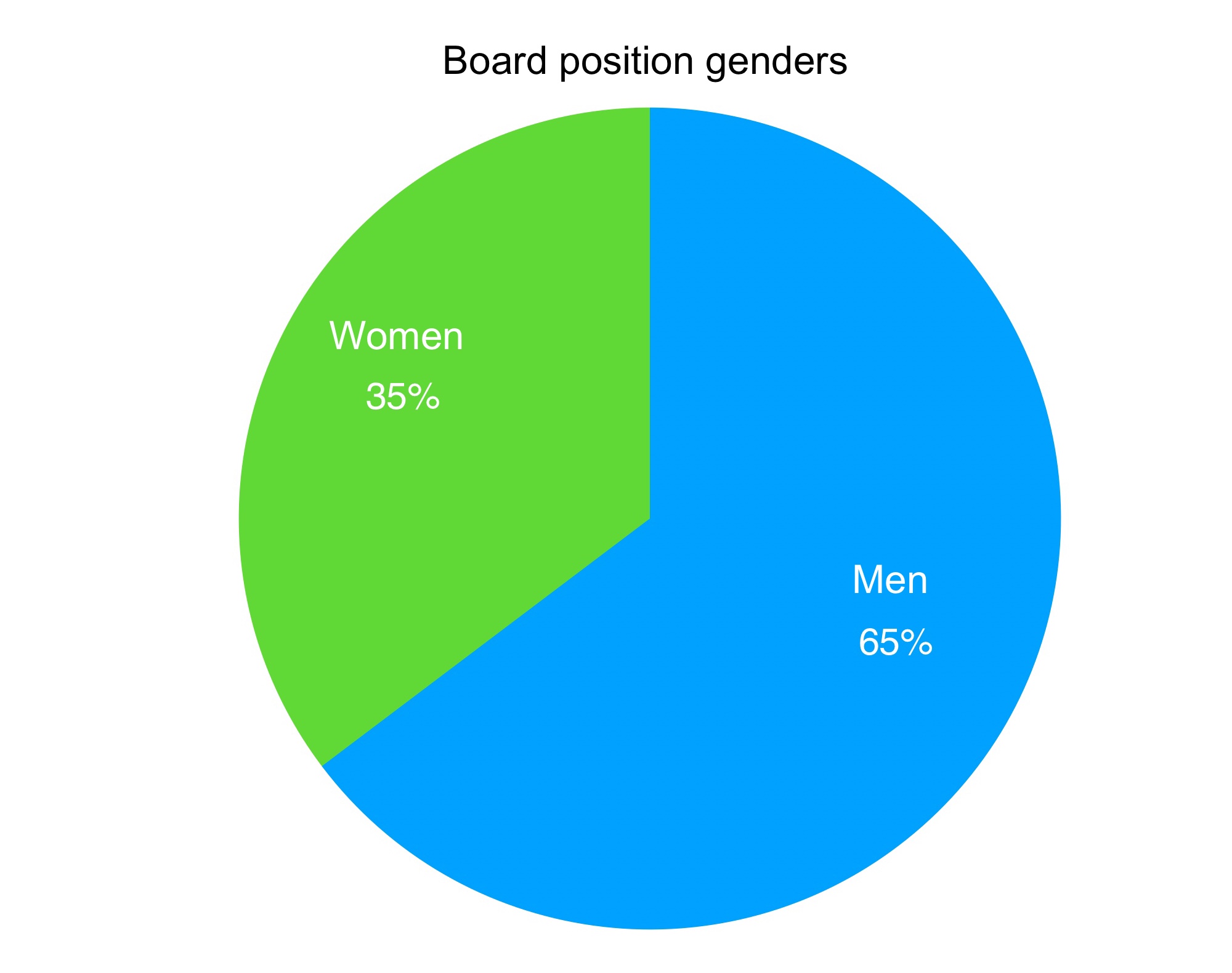 What about those empty positions?
According to the Whatcom County Candidate Filing Guide:
Void in candidacy
A void in candidacy occurs when an election has been scheduled and no valid declaration of candidacy has been filed for the position or all persons filing such valid declarations of candidacy have died or been disqualified.
If there is a void in candidacy, a special 3-day filing period will be opened. Notice of the special 3-day filing period will be given to the media and will be posted on the Auditor's website.
If a void in candidacy is filled during the special 3-day filing period, no Primary will be held. All candidates who file during the special filing period will appear on the General election ballot.
And if still no one files?
Lapsed Elections
If no candidate files for a position during the regular filing period and the special 3-day filing period, that position will not appear on the ballot. The incumbent will continue to serve until a successor is elected at the next election when that position is voted on.
Update May 21: The three day filing period for the vacant positions will be August 14, 15, and 16.
Oh, yeah, one more thing
After nearly twenty eight years on the County Council, Barbara Brenner is not running for another term.
New comic every Monday